Raising Spirits
October 3 - October 4
6:00 pm - 11:30 pm
Sub Rosa
200 8 AVENUE SW (
see map
)
Calgary, Alberta
A great opportunity to network, partake in a silent auction, enjoy craft cocktails, a local DJ and support a very important cause!
About this Event
About Raising Spirits:
Raising Spirits has grown exponentially since inception two years ago. Since 2017, the event has supported the Alberta Children's Hospital Foundation to fund the highest priority needs of the hospital. In the past, this has included state of the art equipment, world class expertise, innovative research and family-centered care programs.
Our goal this year is to raise $25,000 for the Alberta Children's Hospital Foundation with all donations going towards the Child and Adolescent Mental Health Unit.
More about the cause:
"With 1 in 5 children and teenagers struggling with conditions such as anxiety, depression, eating disorders and schizophrenia, the demand for mental health services is higher than our health system can accommodate." – Alberta Children's Hospital
To learn more please check out the following:
https://together4health.albertahealthservices.ca/new-youth-mental-health-centre-yyc?sfns=mo
What you can expect from the evening:
The mix in attendance at the event is local business owners, bankers, lawyers and accountants etc. Raising Spirits has started to gather a wider following, expect a diverse crowd but the core will remain the same providing a great chance to network.
– The event will be business casual.
– Between 6-9 PM we will be having a silent auction as well as an opportunity to enjoy a flight of craft cocktails.
– After 9 PM we will open the floor to a DJ and welcome all to stay and continue to enjoy the evening!
Tickets:
Tickets available online only and please note all ticket sales are final. Entry, appetizers provided by The Guild and a flight of three cocktails included in the ticket price.
Donation opportunities:
If you are interested in learning more about sponsorship and donation opportunities please email raisingspiritsyyc@gmail.com and we would be happy to discuss.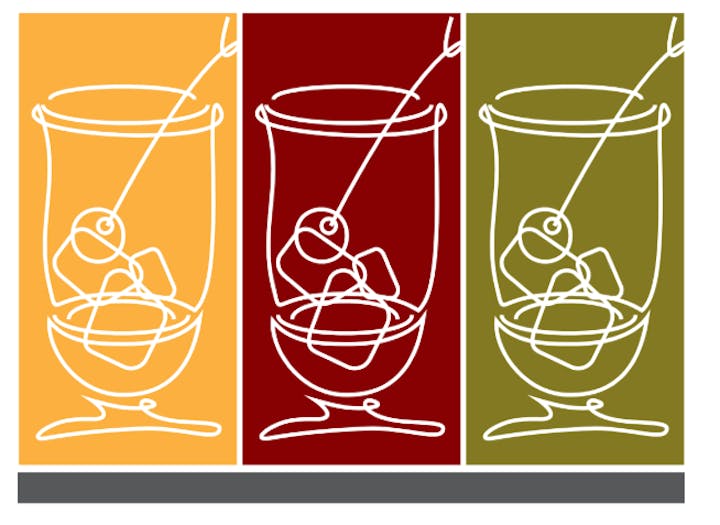 Purchase tickets here
Share this page
Our team makes every effort to ensure that the information provided is accurate. We encourage you to always check with the business/organization in advance to confirm dates, times, location, and other information.