Valentine's Cupcake Decorating Class with Fondant
February 12
6:30 pm - 8:00 pm
Mill Street Brewery
219 17 Ave SW (
see map
)
Calgary, Alberta
Nothing says I Love You like handmade, fondant decorated cupcakes.
Learn how to create cute 'love themed' fondant toppers for cupcakes with Baker Ria while you unwind and enjoy a complimentary drink after a hard day's work in the Candle Room at Mill Street Brewery.
No special tools required. Play with fondant to create lovely, edible works of art with your own hands. Perfect for beginners or baking enthusiasts.
By the end of the class, you take home one pack of 4 chocolate cupcakes decorated with buttercream, topped with your handmade fondant love toppers and a memory of a fun night.
Supplies included.
*Classes are for registered paid participants only*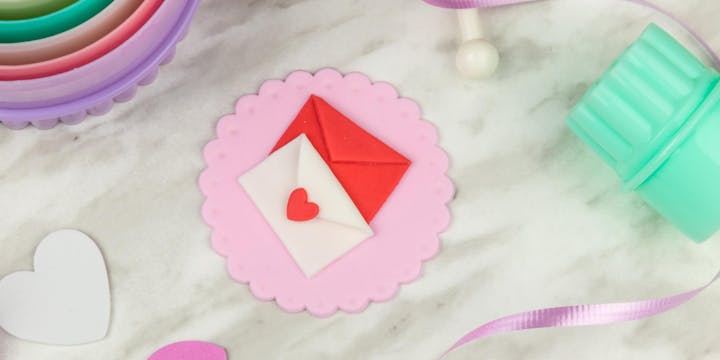 Purchase tickets here
Add to your calendar
Add to calendar (Google)
Share this page
Our team makes every effort to ensure that the information provided is accurate. We encourage you to always check with the business/organization in advance to confirm dates, times, location, and other information.